BREATHS & RAYS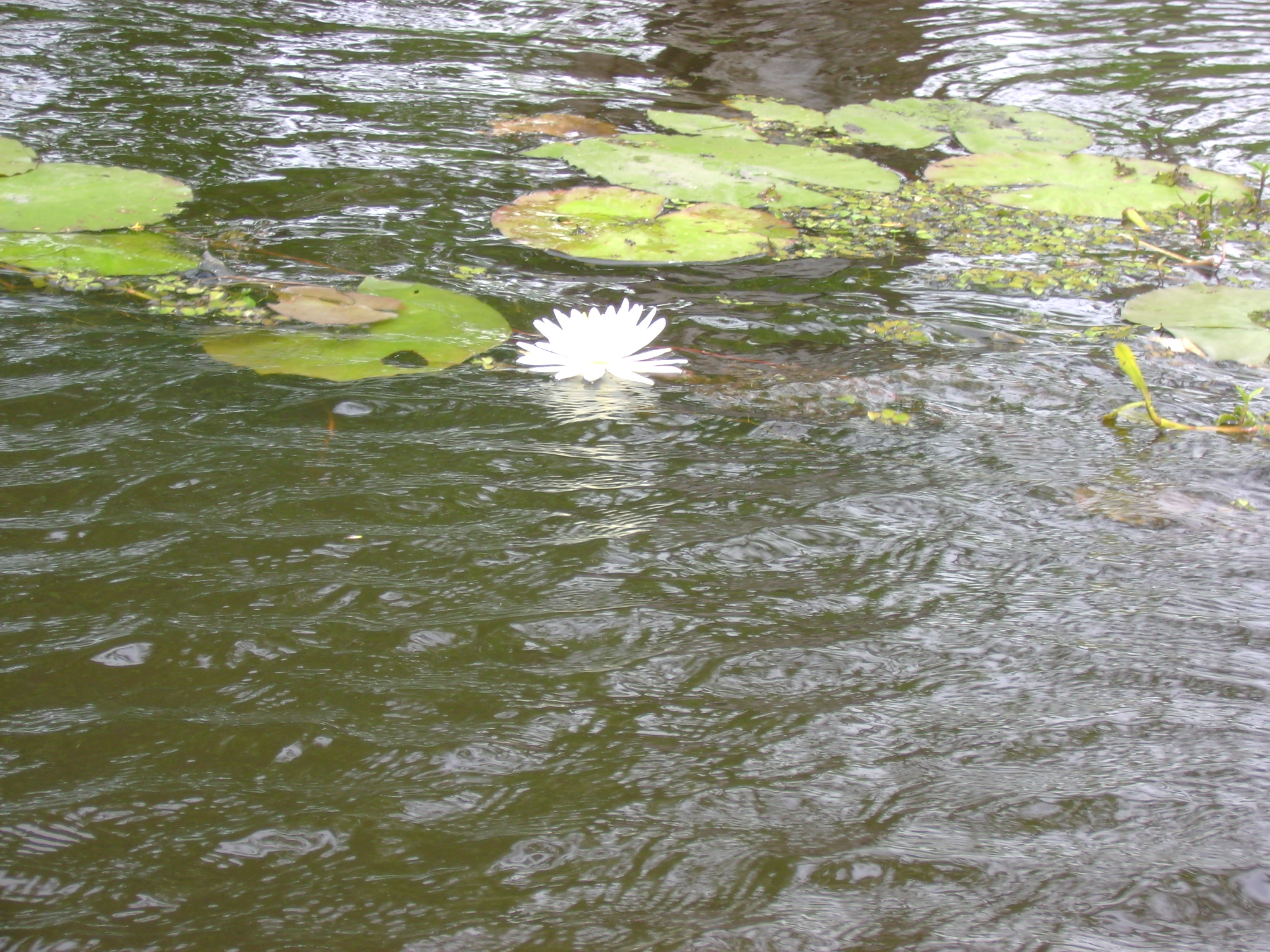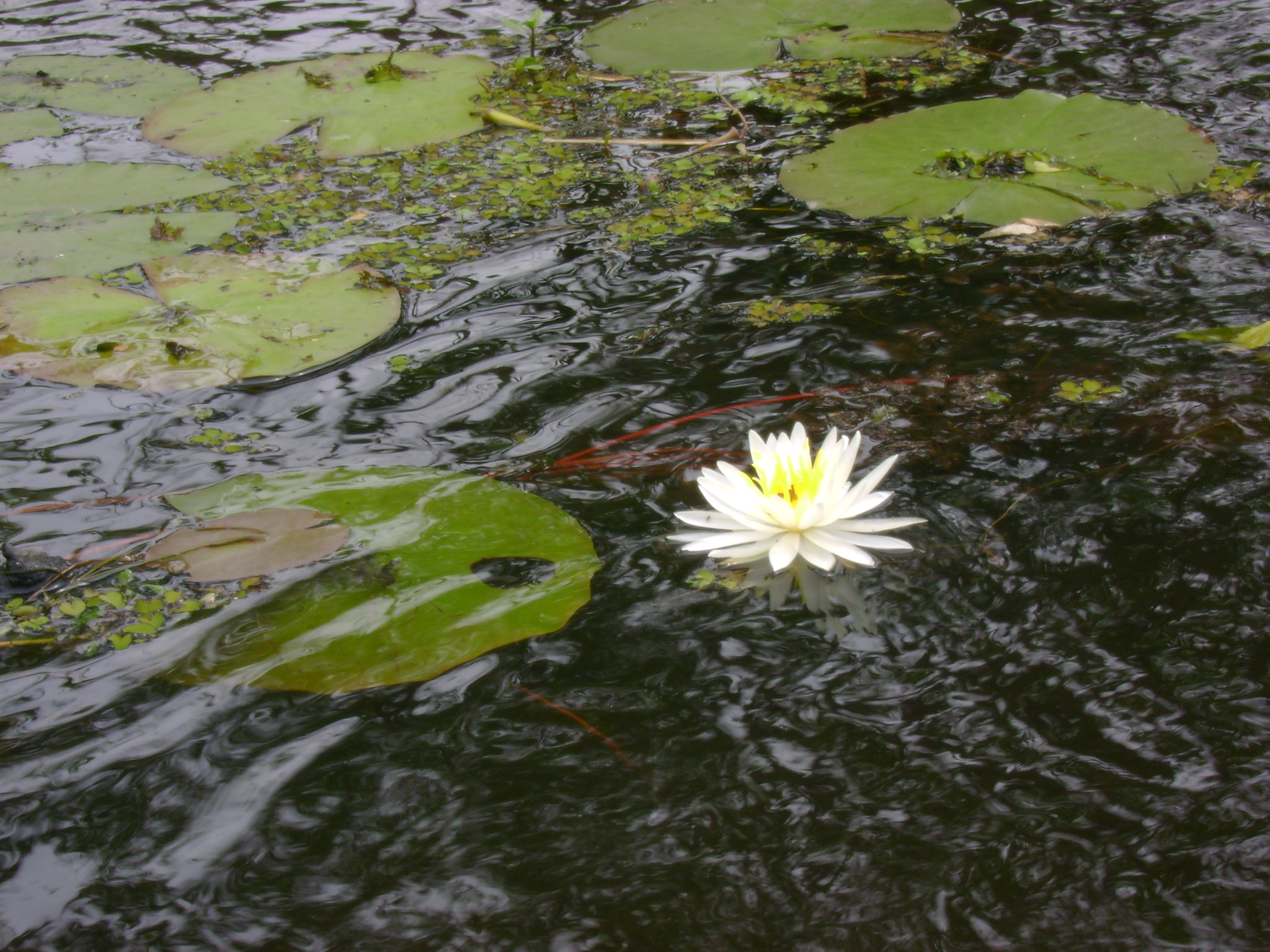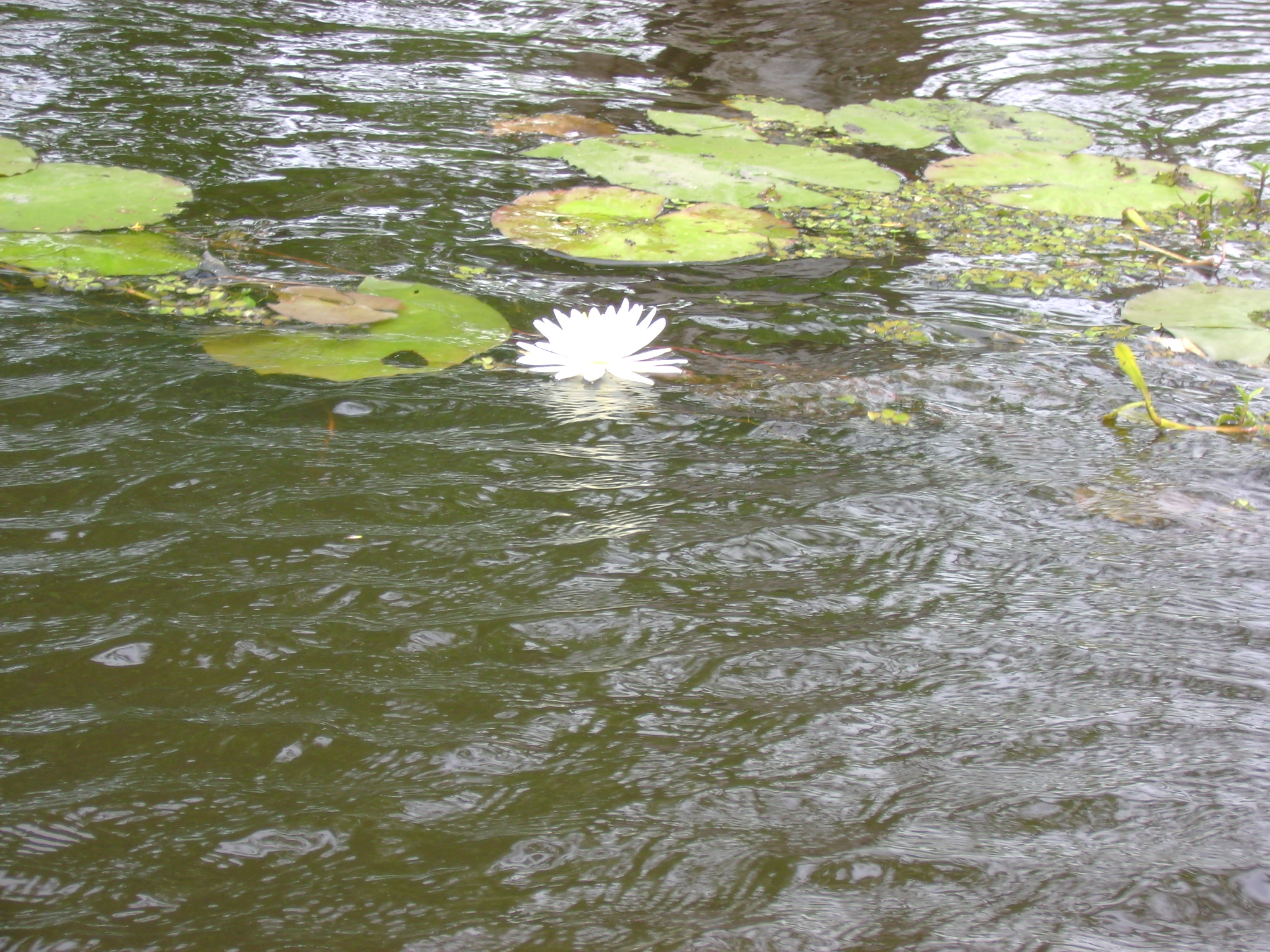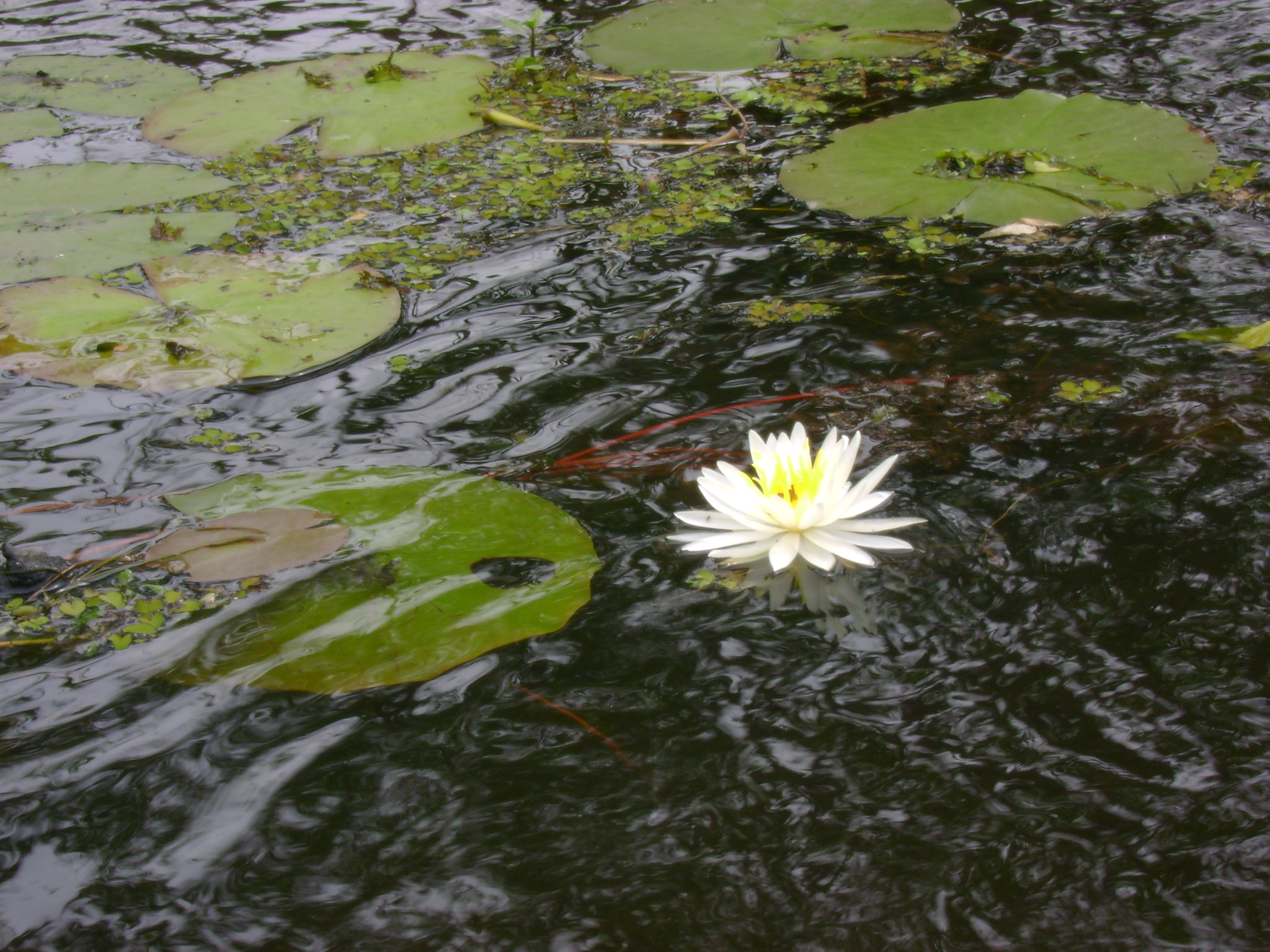 BREATHS & RAYS
Messages.
Received, and written.
Three~ish, handwritten paragraphs will bring the sort of chest-expanding comfort that comes from breaths of fresh air and rays of sunshine, from The Universe - to You.
Just for You.
It may take the form of a prayer, a grace, it may be a list of invokation, it could be a recipe, or a poem. It may simply be a love letter that's been waiting for you to receive.
I don't always know the forms these Breaths and Rays may take, but I know that they're always in the form that is necessary for the person receiving.
It's generally a surprise for all involved.
Your Breaths and Rays will be mailed, within 3-5 business days via U.S.P.S, along with a quick email letting you know it's on the way.
If you'd like to offer me direction on your letter, please fill out the form that will appear when you place your order, otherwise please leave the form blank and we'll have a listen at what The Universe wants to say.
If you've any questions about the service, or the process, please send me a note and I'll answer within 24hours.
Thanks,
Shamsi, Charlie, Me